Safety solutions
The Covid-19-crisis introduced us to a series of unprecedented challenges. It urged businesses worldwide to switch to an entirely new way of working. That's why we developed a new range of flexible furniture and interior solutions, so you can get back to work as safely, as quickly and as efficiently as possible.
Interested to learn more? Get in touch or call us on +32 9 381 80 30.



Types of safety solutions
Health displays
From automatic disinfectant dispenser with sensor to protective gloves, mouth masks, tissues and more. Equipped with a dustbin for clean disposal. Available in all shapes and sizes, the displays can be completely designed to your liking. Creaplan offers all-in service: we provide and restock supplies. Also available as single units or wall-mounted units.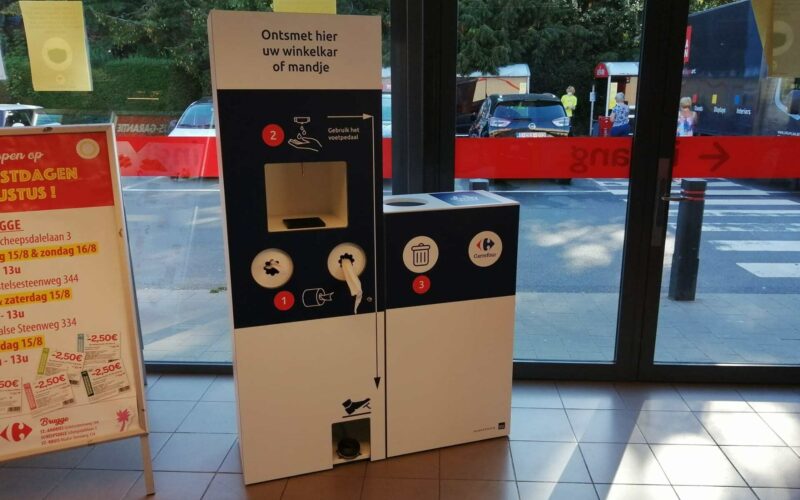 Heat display
Heat display equipped with heat sensor that measures deviations in body temperature. Visitors are requested to go through the display before entering the room. The device is touchless and automatic: instructions for the visitor are given via a screen. Thanks to a sensor instead of a camera, the display respects privacy legislation.
Safety furniture
Safety furniture protects both employee and visitor. They ensure social distancing measures can be followed with ease. Available in several shapes, sizes and styles.
Remote working made easy
As remote working might become the new normal, upgrading your meeting room to a multimedia room is a great opportunity.
Safe at work
By rearranging your workspace in a smart way, you can keep working without having to compromise on safety.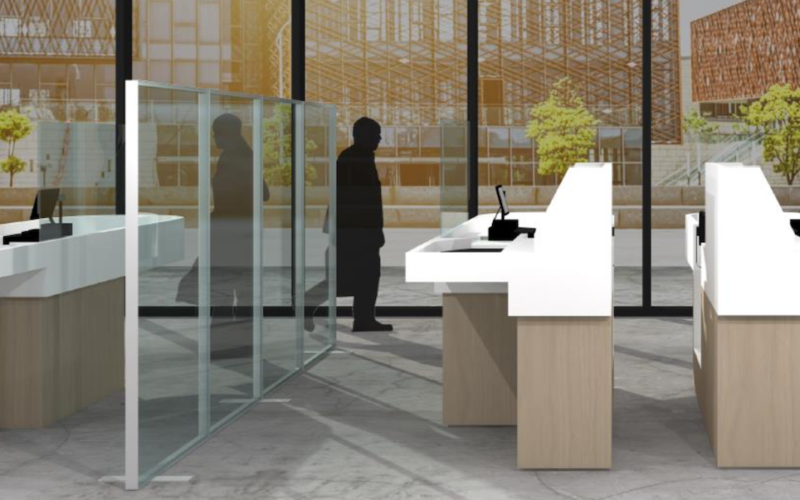 Mobile hand wash station
Since washing with water and soap is the most skin-friendly way of disinfecting your hands, we developed this convenient mobile hand wash station with automatic water tap and touchless soap dispenser. No access to water or power supply needed thanks to its built-in water container and rechargeable battery. Includes a drawer with a waste bin and a tissue holder.
Interested to learn more about our safety solutions?
Enter your details below. You will receive our brochure with detailed information in a couple of minutes.
Want to share ideas with our experts?
At Creaplan, it is our mission to make sure that you can work as safely as possible. Want to share ideas with our experts? Get in touch or give us a call on +32 9 381 80 30.